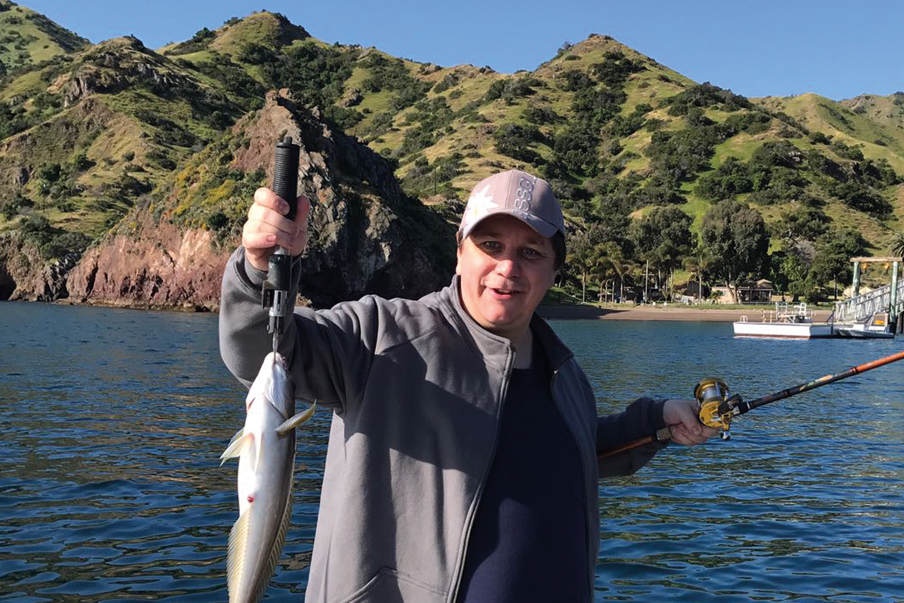 Michael Naderhirn
Michael is an award-winning inventor, engineer and entrepreneur working with the mechatronics industry to facilitate the process of product development in robotics.
A driven engineer, Michael knows that designing for safety, cost and time efficiency reduces waste while increasing precision, performance and revenue.
In the field of mobile robotics and sensor systems, Michael has several successful startups including NM Robotic which offers specialized robotics expertise for remotely piloted aircrafts and the autonomous car industry. As CEO he is tasked with operations, management, and leading a team of mechanical, aeronautical, and aerospace engineers.
Michael has authored many peer-reviewed published papers. He holds several patents for his inventions—some which have earned him the Thales UAS Innovation Award, the Austrian Export Price Award and a finalist spot in the Sikorsky Entrepreneurial Challenge.
His academic trajectory includes researching at Johannes Kepler University and as a visiting scholar at the University of California Los Angeles ARES Lab as part of the team for the DARPA Grand Challenge.
Since childhood, his father (also an engineer) instilled in him a passion for mechatronics. Michael has a PhD in robotic and control engineering from the Johannes Kepler University in Austria.
During his downtime, Michael enjoys deep sea fishing off the California coastline and throughout Europe's lakes and rivers.
He splits his time living in Los Angeles and in Linz.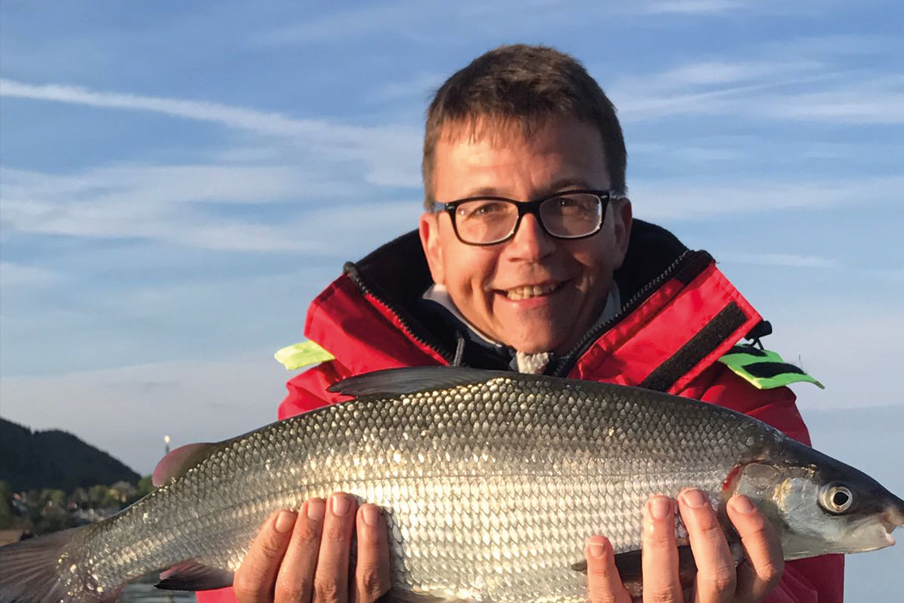 Günther Wiesauer
Guenther Wiesauer is co-founder of Kontrol.
He is an investor who mentors tech start-ups. He is also an executive at S&T —a company that provides businesses with IT solutions.
Guenther believes in entrepreneurship and innovation. In the last 20 years, he founded several tech companies that employ hundreds of people in Austria, Germany, and the United States, respectively. He has several patents to his credit and has won awards for special earnings in the Upper Austrian economy.
He's garnered multiple patents and acquired more than $25 million in funding for diverse tech initiatives.
From project management to product development to leading a team of technicians, Guenther has a storied career in development of IT products for international businesses and consumers.
Guenther holds a dual degree in Law Sciences and Computer Sciences from the Johannes Kepler University in Linz, Austria.
When he's not dealing with IT contracts he is fishing, golfing, or working on one his Vespas.
Sladana Savanovic
Sladana used to work as a flight attendant and as a sales expert before joining a UAV company where she was responsible for the marketing activities.
She is an environmentalist and animal welfarist – this gives her the passion and motivation to contribute to Kontrol`s mission to make safe autonomous systems which are also sustainable and environmentally friendly.
Sladana is an energetic woman with great communication skills. Her task is to communicate our technology to the public in an easily understandable language. She loves to work on social media which makes her the perfect choice to lead our safety critical blog and B2B marketing. Furthermore, she is responsible to prepare tradeshows where Kontrol participates.
Sladana holds a business degree.
She is a dedicated mother of a two-year-old girl with whom she loves spendingleisure time with.
Simone Winkler
Simone, the founder of inGenuyX Engineering Solutions, is an NIH-funded Stanford-based research engineer and consultant with expertise in advancing diagnostic capabilities through clinical and biomedical sciences and engineering. Simone's research and expertise include magnetic resonance imaging (MRI) physics, the interaction of biological tissue with electromagnetic fields, as well as engineering development for PET/MR and Ultra High-Field MRI.
Her academic carrier includes a MSc in mechatronics at the Johannes Kepler University, her Ph.D. in École Polytechnique Montréal, Canada, in Electrical Engineering and a post-doc position at Stanford University, USA. Simone has received competitive funding from NIH and several scientific awards. She has authored many peer-reviewed published papers and invented a patent.
Simone is also a passionate professional photographerand acompetitive ultra-runner.
She lives in Mountain View, CA.